WINTER ESCAPE OR YEAR-ROUND LIVING
Coach House Mobile Home Park is an age-restricted mobile home community located on Florida's beautiful west coast. Our premier location along the Gulf Coast means we're close to beautiful white sand beaches, surrounded by pristine golf courses, and experience sunsets you can only dream about.
Our friendly mobile home park provides you with large, landscaped lots as well as a number of amenities and social events for you to enjoy. Whether you are looking for a year-round or an excellent second home to escape the cold winters, Coach House Mobile Home Park is the place for you.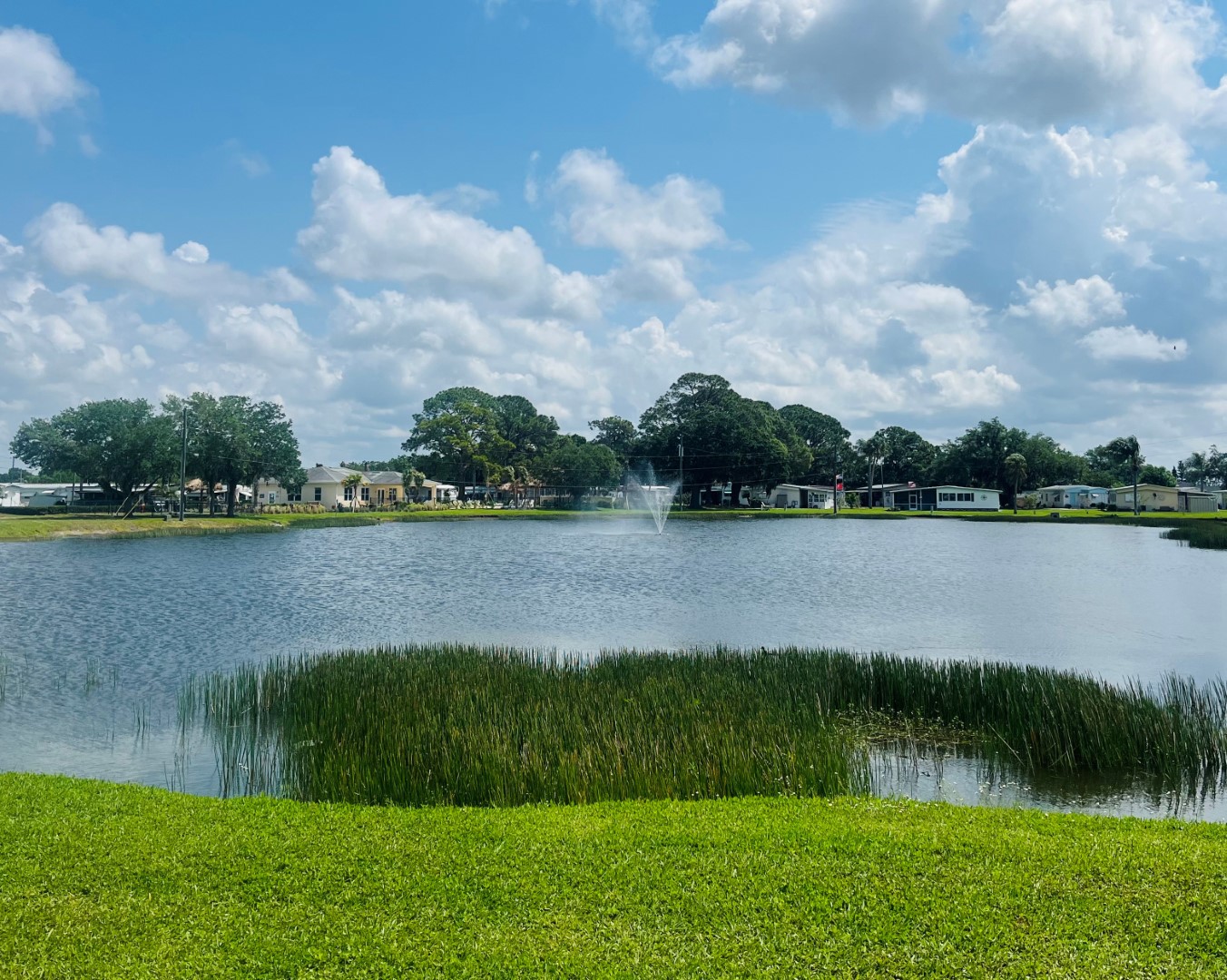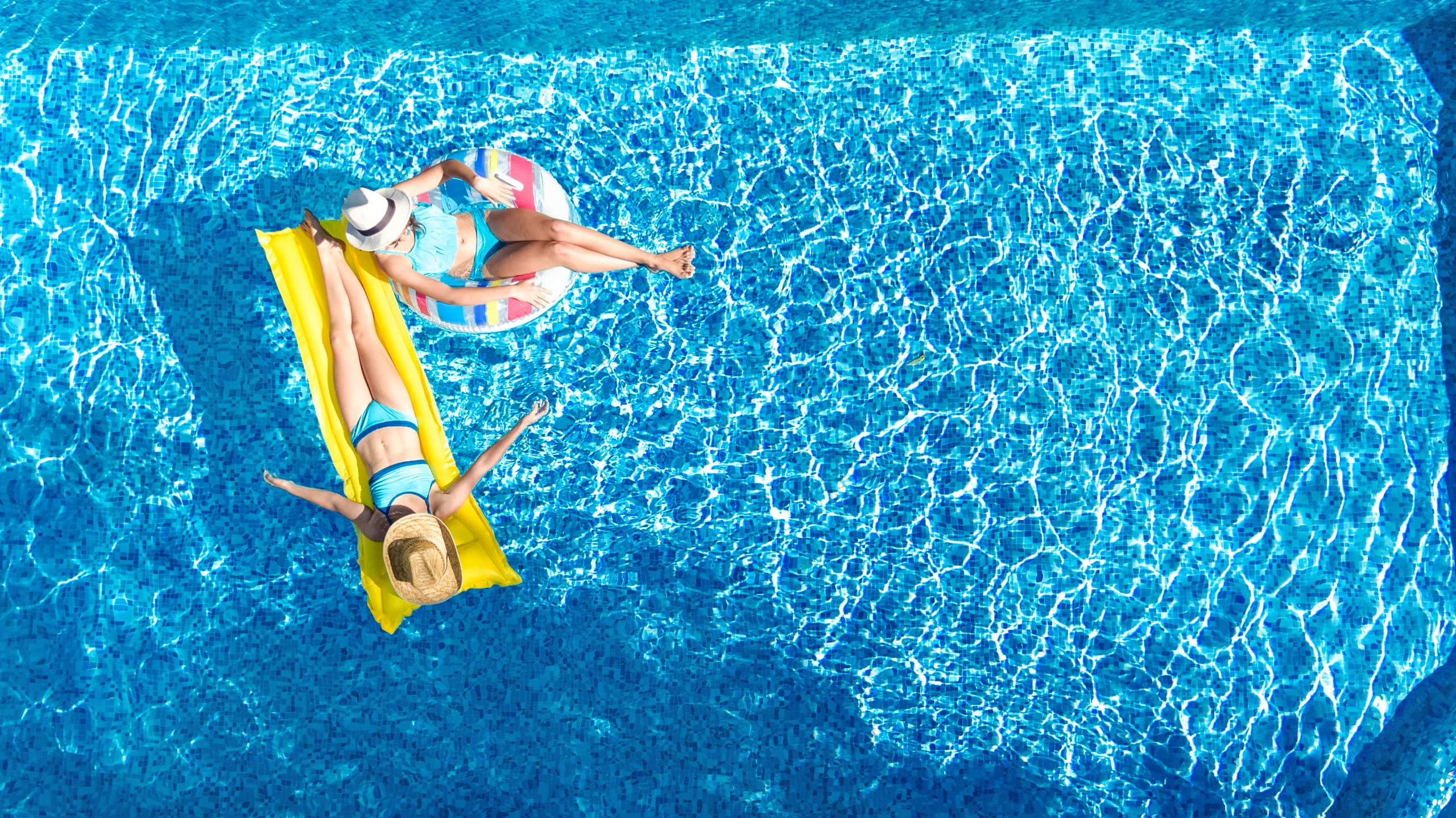 Comfortable and affordable homes await you here at Coach House Mobile Home Park! We have a number of pre-owned homes for sale as well as new homes being brought in consistently, so you will be able to find a home that fits your wants and needs. You can also custom build a home so it has all the features that you could ever want in a home!
No matter what type of home you are searching for, our friendly community manager has the knowledge and experience to help you find the perfect home for you!
Your Wait is Over. Come Experience the Excitement, Activity, and Comfort of Coach House!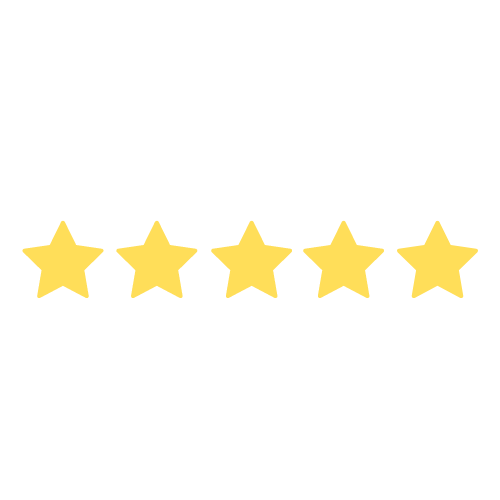 "I love it here, quiet and clean. Close to outlets and the beach. We have a beautiful pool and exercise classes."
— Janie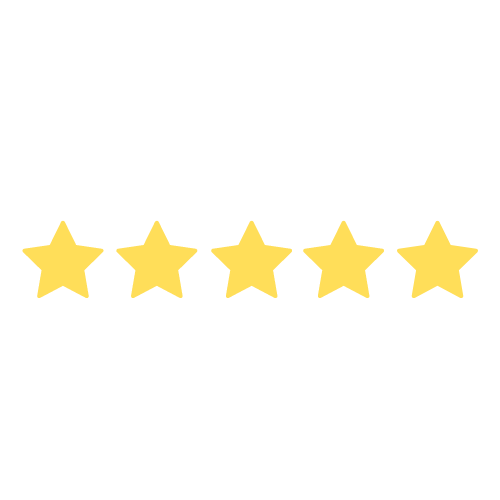 "1st class looking place to call home and near lots of shopping too!"
— Patrick
You're Invited to Explore Coach House. Contact Us Today!
We are committed to providing an affordable, quality 55+ living experience for residents and renters.